Manufacturer of
Industrial Rings and Wire Forms
For best-priced, on-time, and quality industrial rings and wires, turn to AMP Rings, Inc.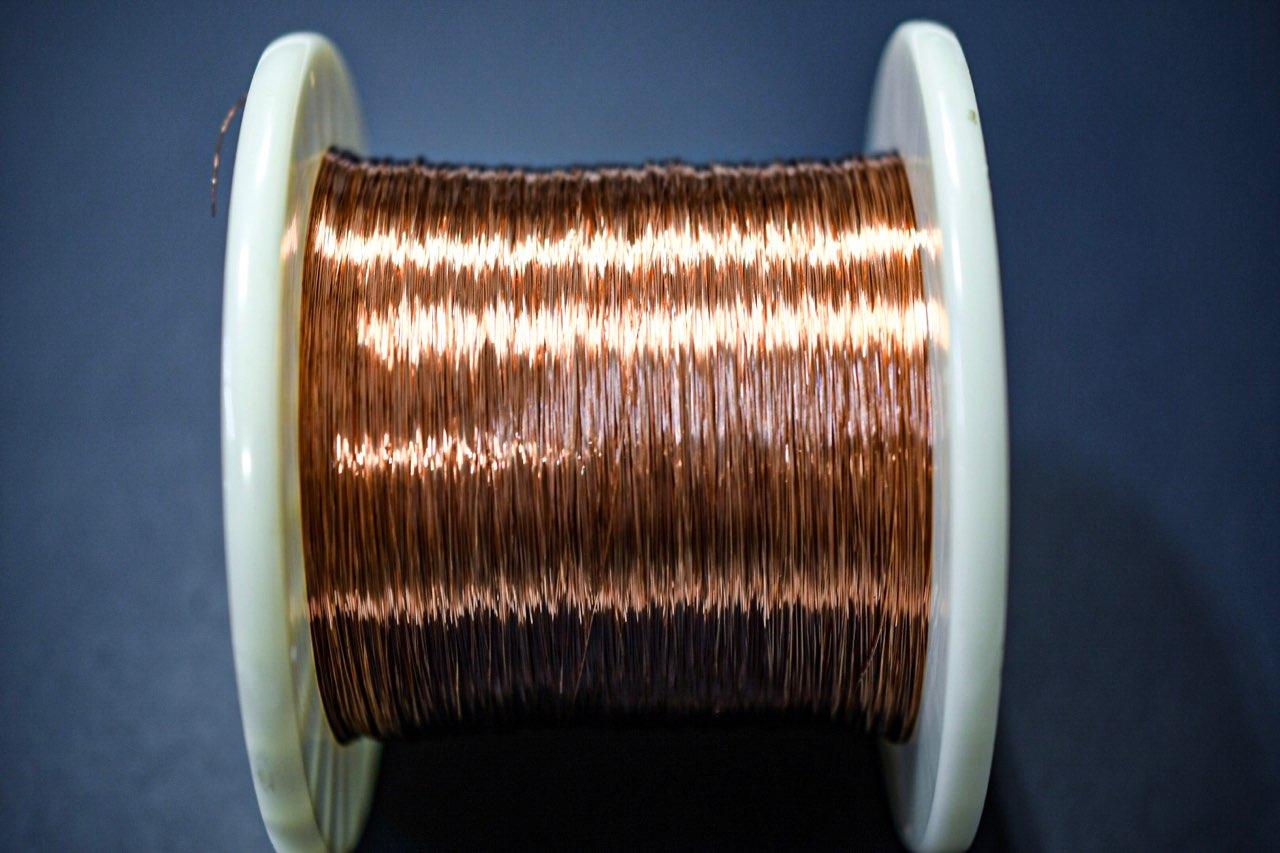 Manufacturer of
Top-Notch Industrial Rings and Wire Forms
AMP Rings, Inc. is a family-owned-and-operated industrial ring and wire forming company. We have been in business since 1996 in New Jersey before we moved the company to Tampa, FL in 2005.
Our company strives to meet and exceed our clients' expectations. This is why we make it a priority to provide them with high-quality products that are best-priced and delivered on time.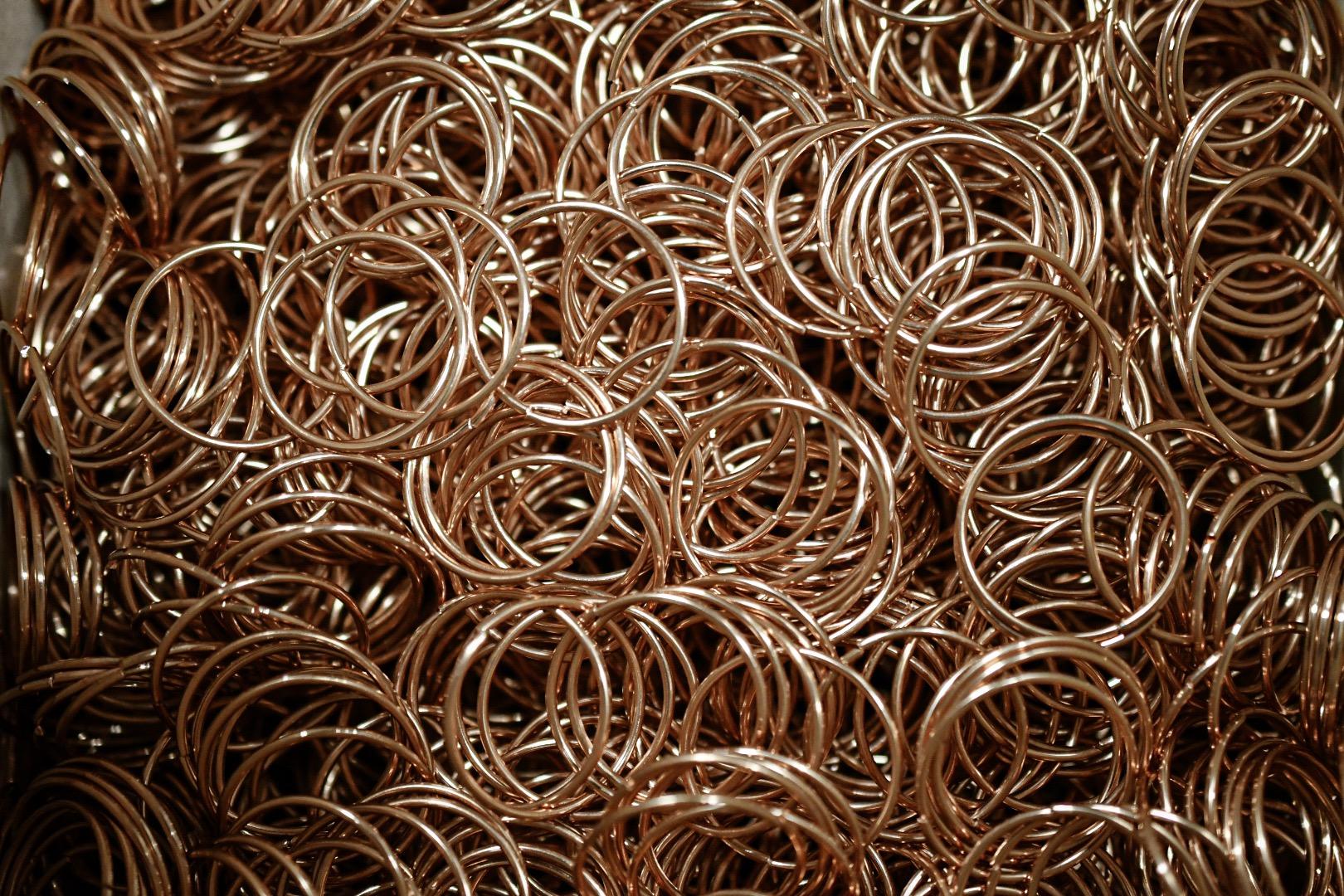 Turn to us if you are looking for superior-grade industrial rings and wire forms. We product wire forms of precious metals, alloys, and other brazing materials with our speciaty being smaller size rings. Our items range from 0.011" ID rings and 0.005" diameter wire up to 12.0" ID. We also manufacture slugs and band rings.
Thank you for more than 23 years of business, referrals, and great loyalty! If you are interested in learning more about us and what we do, feel free to reach out to our staff today. You may also get in touch with us to ask for a quote for our items and services. We are excited to hear from you.